The camp of the North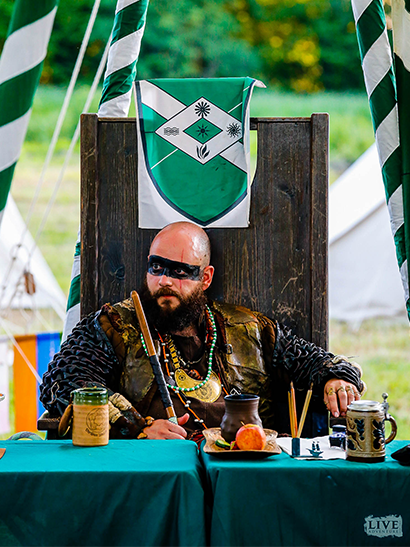 We welcome all players who - in addition to the players already from the North - have decided to support our camp.

The Northern Seal is home to the greatest variety of creatures and fantasy races found in all of Mythodea.

Human, Orc, Elf, Drow, Minion of Chaos or whatever else you might be, if you are firm in your support of the Elements and willing/able to cooperate with "dark" characters, the Northern Camp is your place to be!
Those who sign up for the Northern Camp, please also register via
giving your IG and OOG name, and your group's name (if applicable) so that we can plan the camp layout and let you in on important info ahead of the event.
See you at the event!