The Camp of the South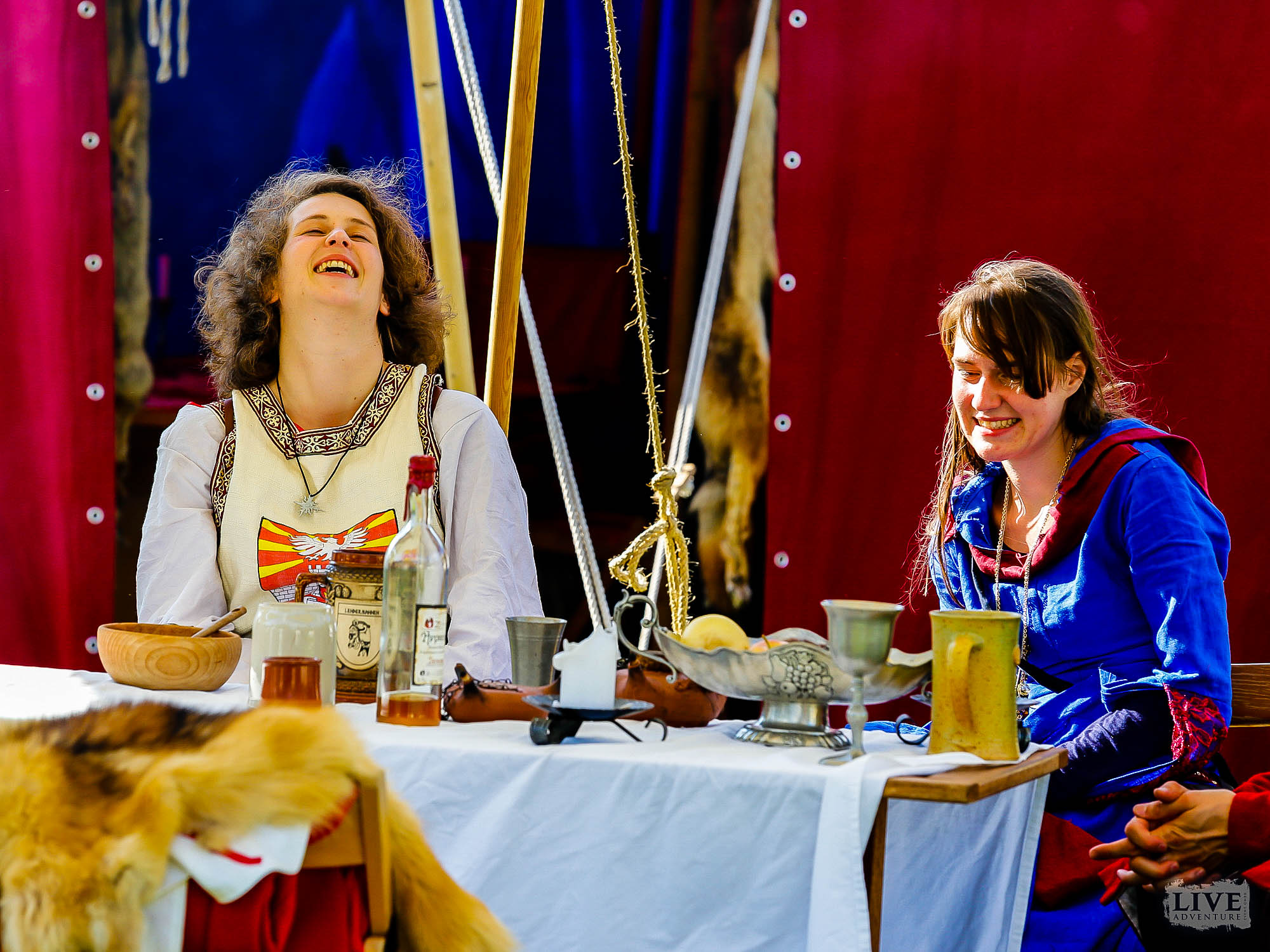 The Camp of the Southern Seal is also called the Golden Realm. Here, those who are devoted to the leadership of Archon and Nyame and willing to fight the Forsaken at their side find their home.
In this camp a lot of emphasis is put on a functioning IG structure/chain of command and a high kit standard.
Over the last few years of Conquest it has also become evident that especially many families with kids seem to gather beneath our banner, who want to be included in camp activities and plot, which has worked nicely so far.
We want to attract groups settling in the lands of the Southern Seal, but also new groups are more than welcome.